The Importance of Safety Bars
Safety bars and railings are unfortunately an aspect homeowners tend to overlook. This may be due to the perception that the job is too small, and nobody would want to do it. Or, you may not be aware of the benefits and added value of having the safety bar or railing available to you in home. For instance, having the added safety bar in a shower may help lower the risk of a slip or fall.  Bath Fixers of La Crosse offers a wide range of bars and railings to assist in navigating any obstacle in your home.  Our free home assessment will offer you many options and solutions unique to your situation and needs.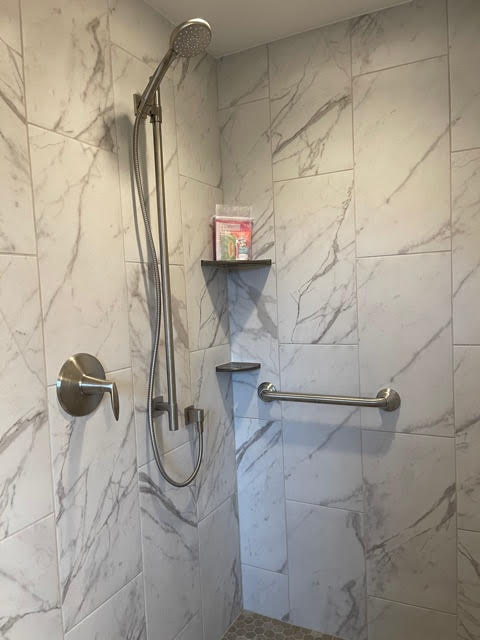 Railings Can Be Used Throughout Your Home
Whether it's the bathroom, bedroom, or an exterior application, adding a safety feature such as a grab bar or railing will help you more easily enjoy your home while being safe from falls or other  injuries.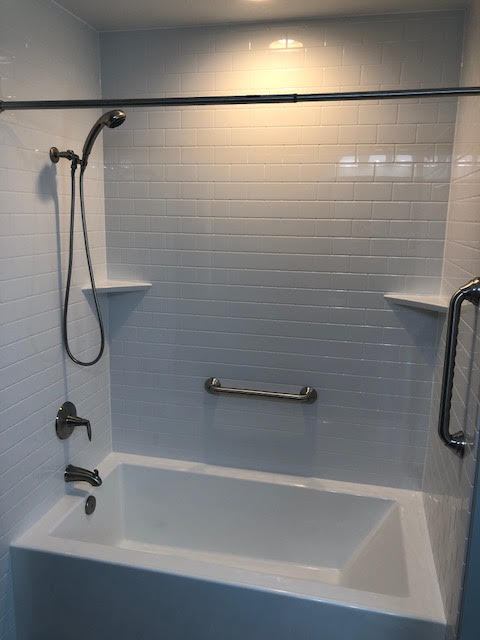 You May Also Be Interested In
Custom shower seats and benches
Grab and slide bars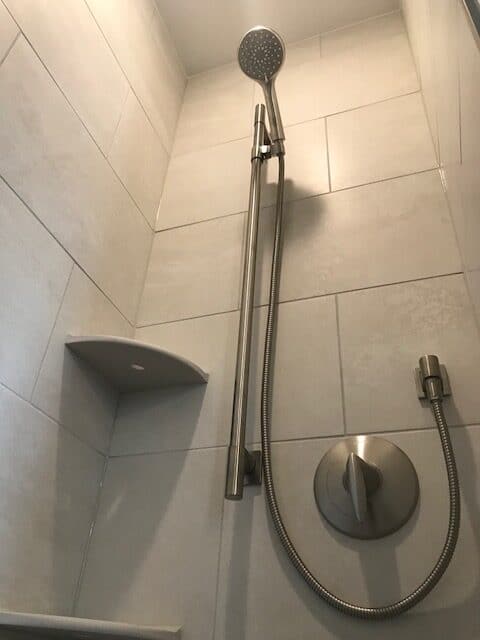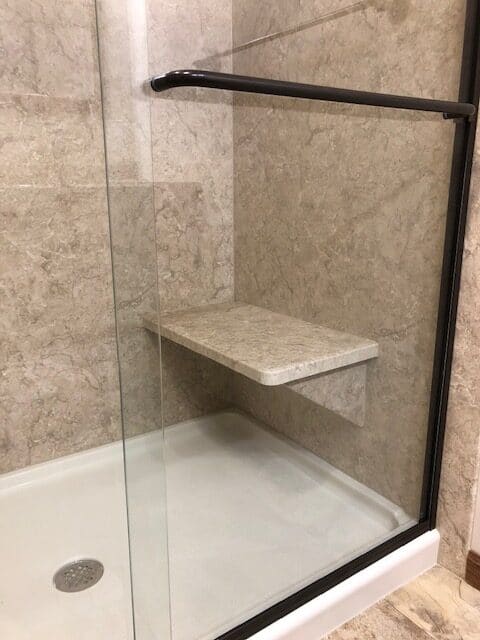 Features & Benefits
Help maintain confidence and independence
Place support where it is needed
Quick and non intrusive installation
Avoid looking institutional with many design and color options
Placement is tailored to your specific needs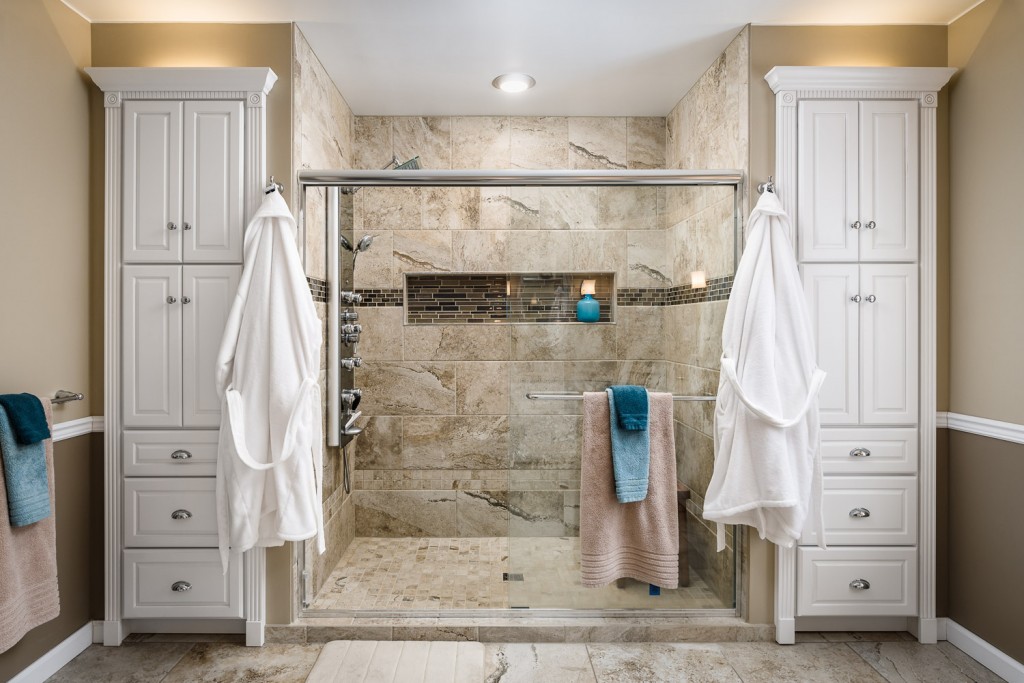 At Bath Fixers of La Crosse, we take our customer's overall well being very seriously. We know how important the first option you want is to stay in your home as long as possible, and we want to help you accomplish this goal.