The kids are grown and gone and now it's just the two of you sharing a home. Sure, it's bittersweet, but it can also be a time of creative change and new opportunities. Now you're able to make each other, and yourselves, priorities again!
Remodeling the bathroom was probably not a top priority while raising your family. So many other things, and people, came first. But now you have the time and energy for renovation projects. Move that perfect bathroom dream to the top of the list. You have definitely earned it!
Restore and Refresh in A Sanctuary of Solitude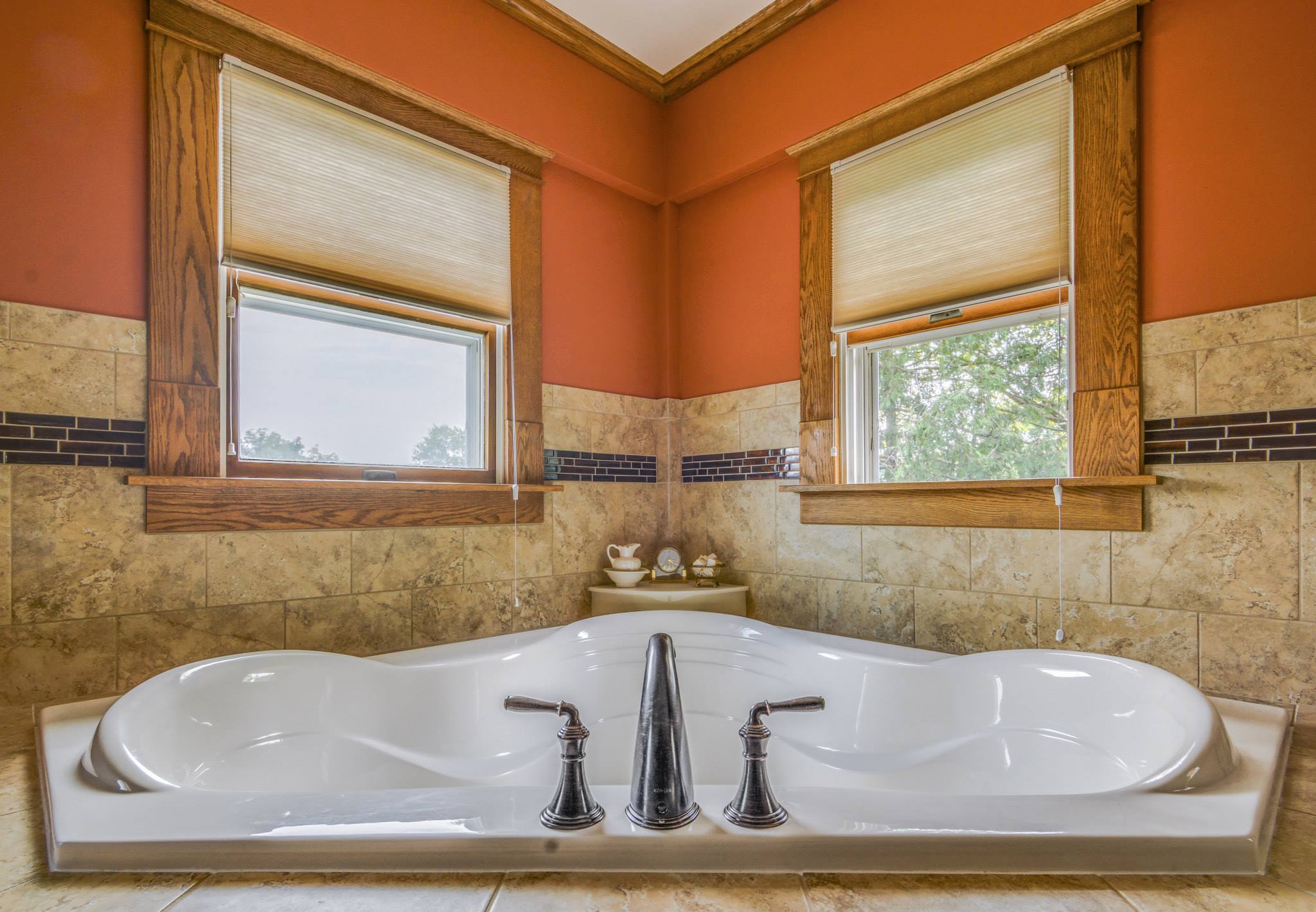 Do you long for one private place in the house to which you can retreat? A sanctuary that restores and refreshes your spirit and body? An oasis of peace and quiet? Maybe an hour-long soak in a luxurious tub full of soothing salts and lavender is your idea of heavenly bliss. Perhaps a steaming hot shower with two showerheads pulsing away on your sore muscles is your reward after a hard workout.
Bath Fixer helps you discover the bathroom that adds value to your life now and to the life of your home's value. We provide the full gamut of remodels, from basic upgrades and makeovers to high-end dream bathrooms. We don't just "fix" your bathroom. We fix how you feel about your bathroom.
A Budget and Timeline That Work for You
Creating the bathroom of your dreams does not mean you have to do without somewhere else in your budget. We offer you our "guaranteed installed price" and we don't waiver from that price.
Bath Fixer's streamlined design and remodel process will make your dream bathroom a reality swiftly, painlessly, and on budget. Once we begin your project, it becomes our life until it's done and your expectations are met. We provide you with an accurate timeline, and we are committed to it! We understand the inconvenience that remodeling causes and we work to minimize this. No surprises, no disappointments, no extended disruptions to your home. Just the gorgeous bathroom makeover you've always wanted at the price you expect to pay.
We Work Fast and Smart
We're fast because we plan well. We do all our own work with our staff of remodeling and installation experts under our supervision. We seldom use subcontractors. This gives us full control over the quality of our product and workmanship.
Highest Quality and Highest Value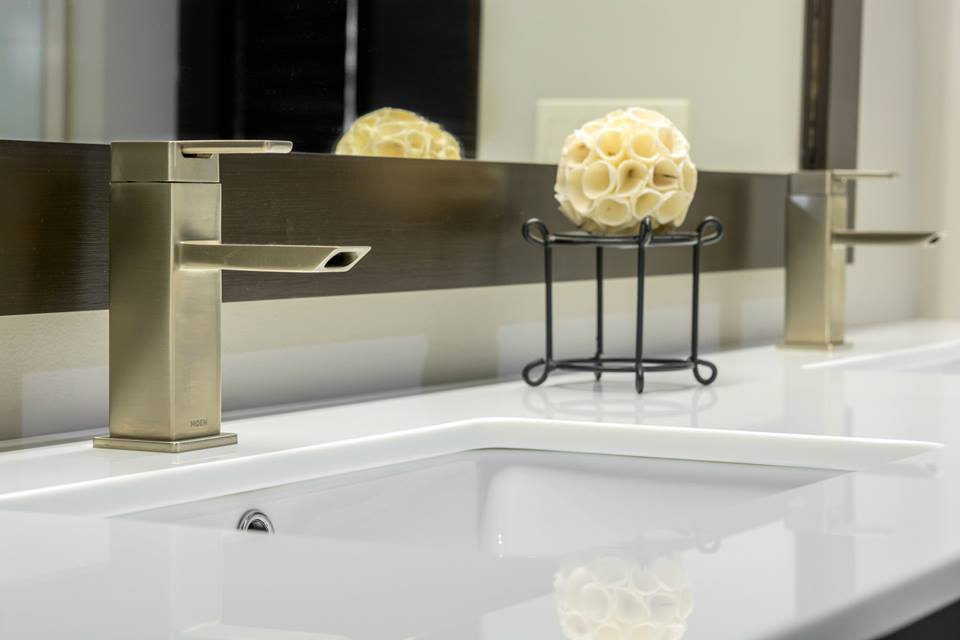 Being fast is not the same as rushing. We do not rush and do not compromise quality for speed. Over the decades, we've mastered an efficient process for doing what we do. We make things simpler. We use only quality products created for long-term functionality and enjoyment.
Bath Fixer can show you how to turn the house that kept your family safe all these years into the home that will keep you inspired for many years to come. Request a free consultation and we'll show you how to go from empty nest to deserving the best!